About us
A little about who we are and what we do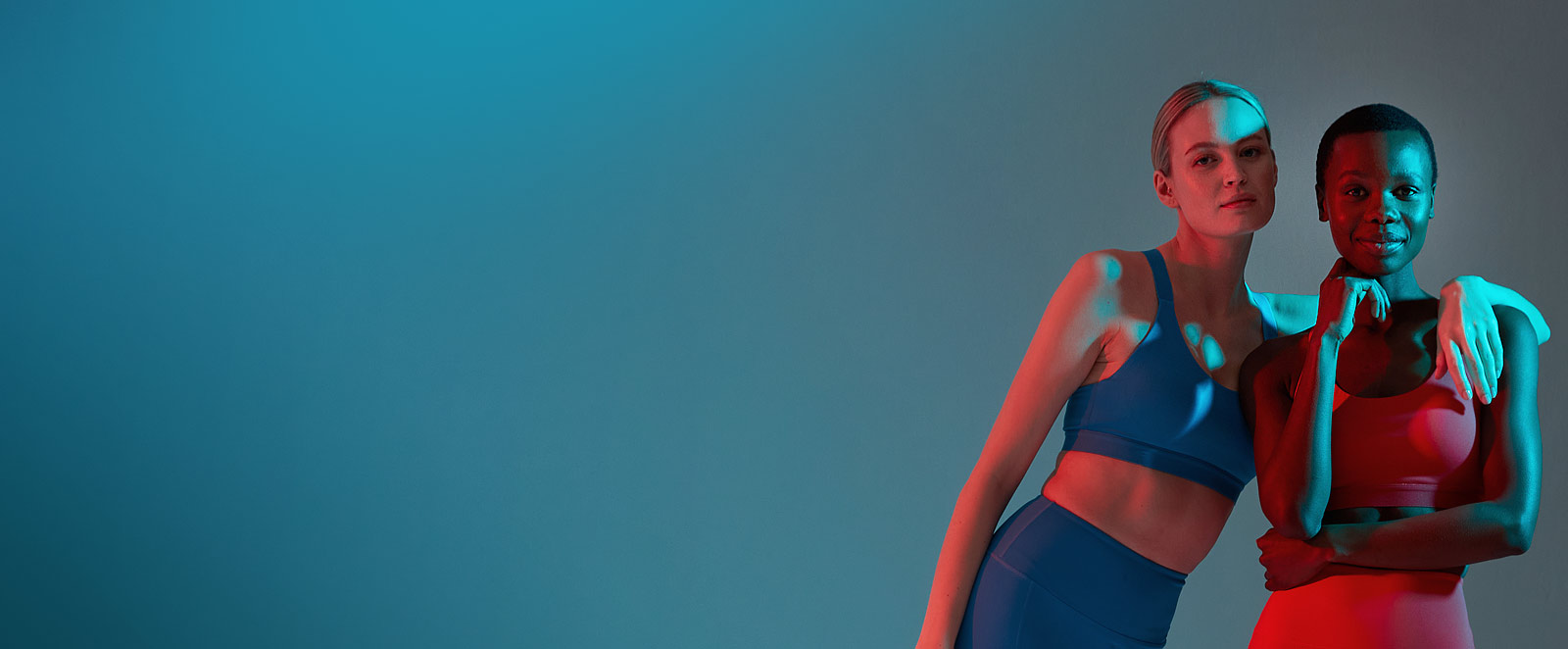 Our Mission
Be the most trusted and celebrated business in the wholesale garment and accessory industry.
Help every customer feel part of our family through outstanding service, stock and support.
Our Values
These are the values we started out with back in 1991 when PenCarrie was formed, and they still guide us today.