Already have an account with us but haven't set your password yet? Click here.
Shopify Product & Stock Data
Integrate PenCarrie product and stock information with your Shopify store

Who are these for?
If you're using Shopify as your e-commerce platform, we've prepared our product and stock data in Shopify format ready to import directly into your Shopify store.
Not using Shopify? We have rich and flexible data to help you build your website on other e-commerce platforms.
What's included?
We've included everything you need to import our product data directly into your Shopify store, including:
Product imagery - featuring model shots and images for each colourway
Files batched to support Shopify upload limits
Seamlessly uploads into Shopify
Data available
Product data
Inventory file (updated every 15 minutes)
Shopify Product Data
A zipped collection of files containing PenCarrie product data in comma separated values (CSV) in Shopify format. Can be edited in Excel or Google Sheets prior to importing to Shopify to meet your needs.
Download (1.5 MB)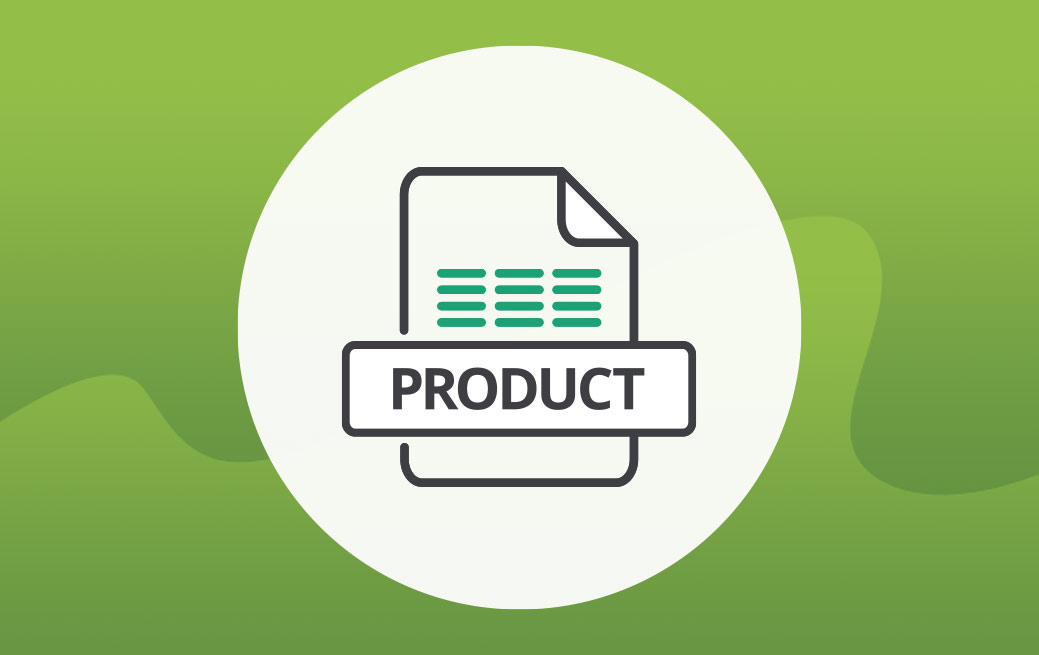 Shopify Inventory Data
A zipped file containing current PenCarrie product stock levels in comma separated values (CSV) in Shopify inventory file format.
Download (600 KB)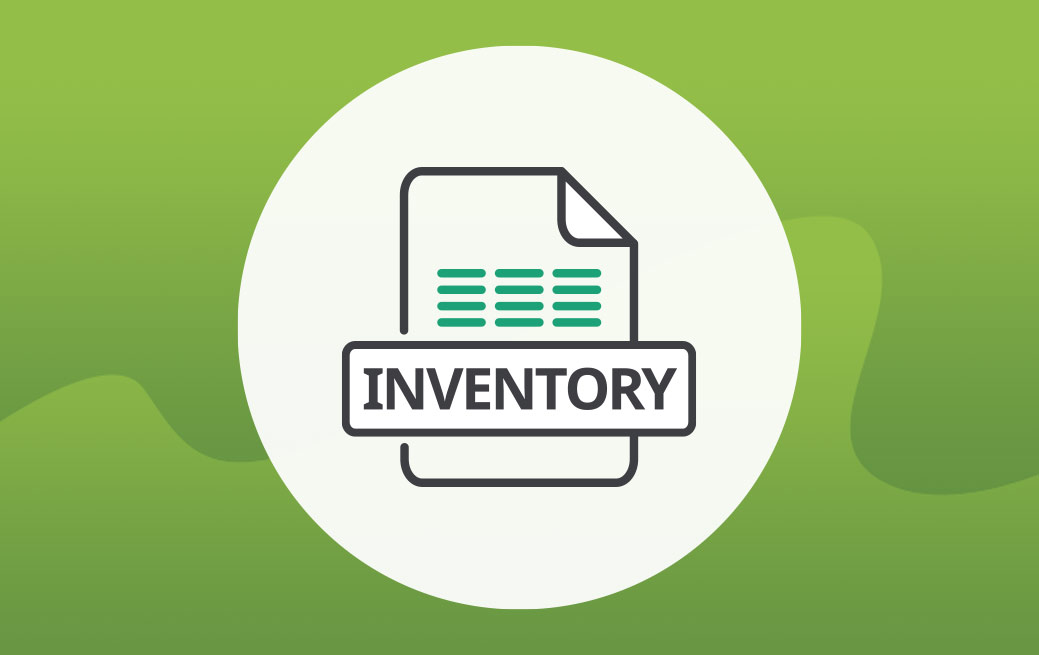 Support
Overview
The product data file is updated every 24 hours and will include any new and changed products as well as omitting any products that are no longer available from PenCarrie, where applicable.
The inventory file is updated every 15 minutes.
Shopify File Size and Variant Upload Limitations
Shopify only allows up to 50,000 variants to be uploaded into a NEW Shopify store before a daily limit of only 1,000 variants a day is enabled, in addition Shopify only allows file uploads of 15 MB or less.
To ensure neither of these limits are breached, the zipped Product Data file contains CSV files of up to 1,000 variants per file which are all under the file size limit of 15 MB. To include all PenCarrie products on your site, each file in the Product Data zip file should be uploaded to your Shopify store.
Shopify Variant Limits
Shopify has a limit of 100 variants per product on its storefront. Variants equate to individual products by colour and then size in PenCarrie data (SKUs).
Many of PenCarrie's products have more than 100 variants, due to the permutations of colours and sizes available. As an example, the JH001 AWDis College Hoodie has over 70 colours, some in sizes ranging from XS to 5XL, far exceeding this limit.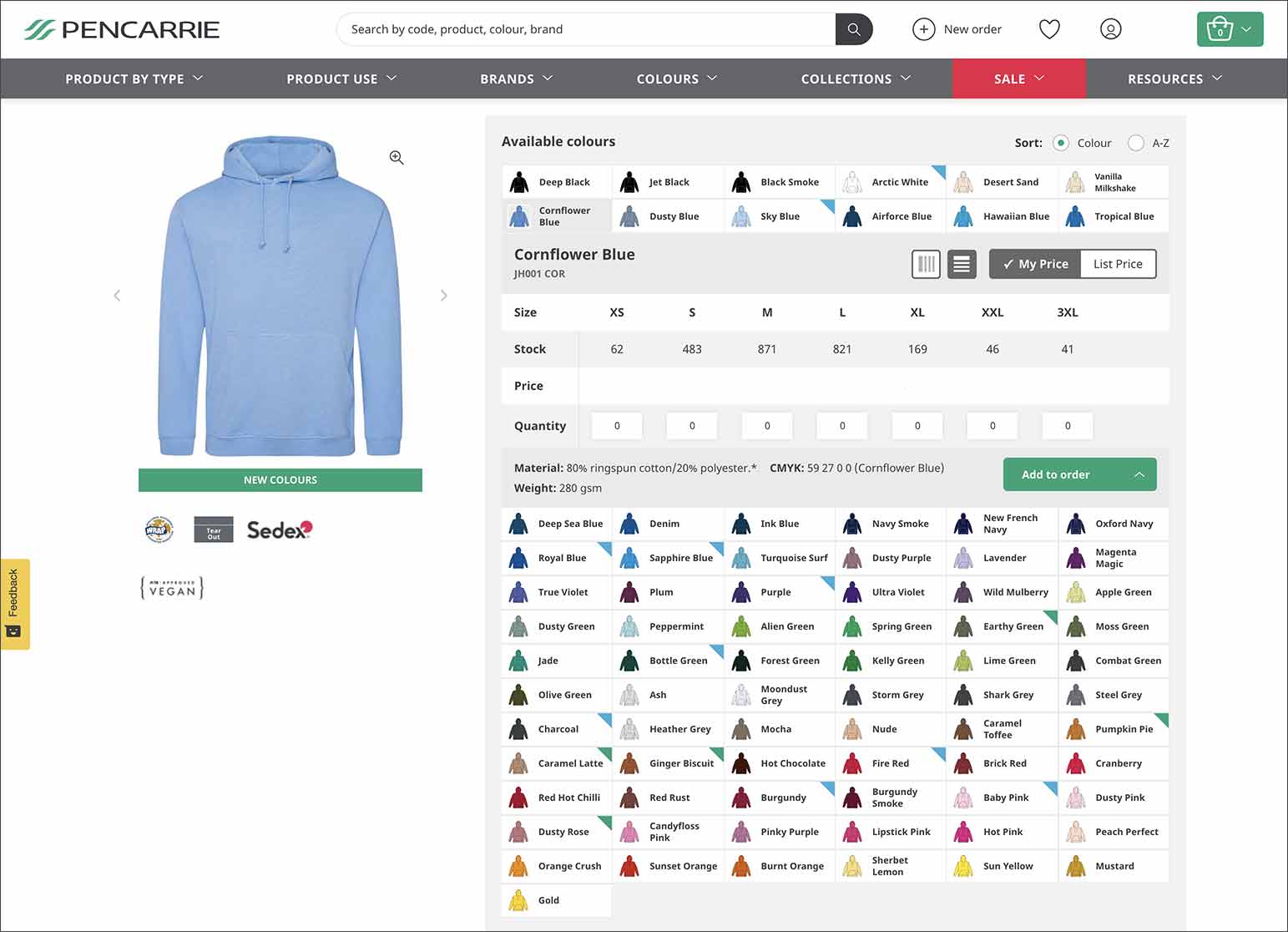 To prevent the Shopify product import from rejecting products with more than 100 variants, the Shopify data file "chunks" these larger variant styles into smaller "products" based on their colour.
Following import, there are various approaches that can be used within Shopify or with help from your Developer to recombine these products from an end-user perspective.
Troubleshooting
We endeavour to keep up to date with any changes Shopify make to their product data import requirements. Import problems are invariably a result of settings within your Shopify store. Shopify provide great help and support on common import issues here.
Can't find the data you need?